After the untimely passing of young Sara, who was only 10 years old, Urfan Sharif and his partner made a firm choice to bid farewell to their life in the UK and embark on a fresh start in Pakistan.
The police authorities in Pakistan have taken into custody ten close relatives of Sara's father for further inquiry. In light of discovering Sara's deceased body at their home in Woking, Surrey on August 10th, Urfan Sharif (41) along with his partner Beinash Batool (29) left behind their life in the UK and journeyed towards Pakistan.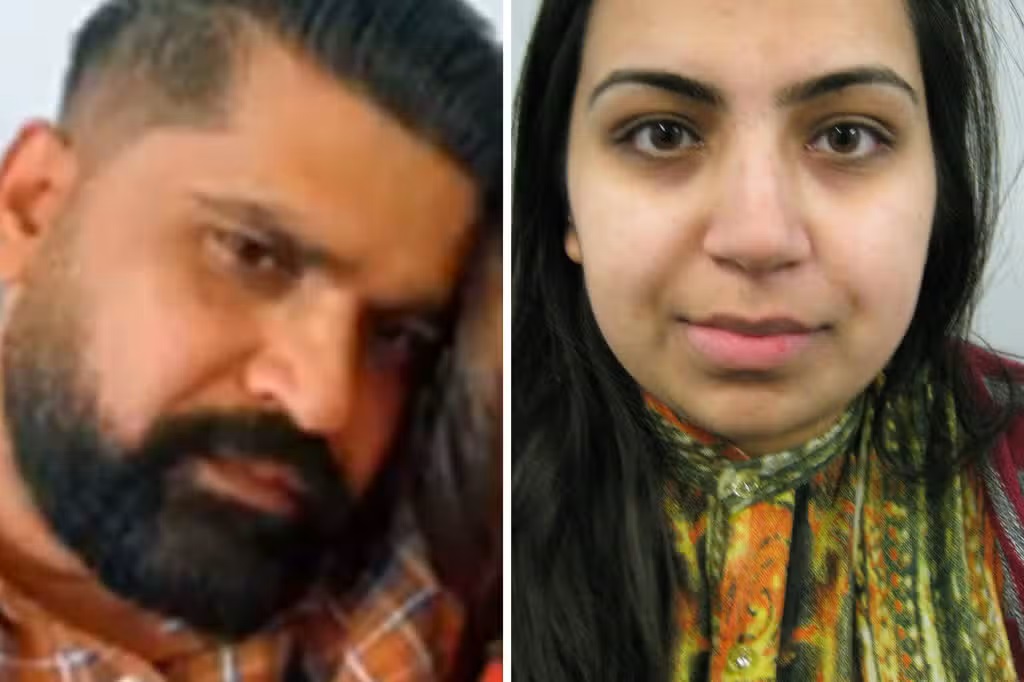 During the post-mortem examination, it was discovered that she had endured a prolonged and repetitive infliction of severe injuries.
The father and stepmother of the deceased girl from Jehlum are currently evading authorities as reported by a police representative located 108 miles north-west of Lahore.
Alongside this information came news that ten close relatives have been apprehended for questioning as part of ongoing investigations. The spokesperson named Mohammad Sharif along with his brothers, cousins, and Urfan Sharif's father among those who were detained by law enforcement officials.
It is worth noting that it is customary for Pakistani authorities to hold close relatives of wanted individuals without imprisonment to avoid legal complications. The stepmother made her first public statement on Wednesday after the tragic discovery of the little girl's lifeless body.
The father and stepmother, along with their five children aged between one and 13, left Britain and are now of interest to Surrey Police in relation to Sara's death.
In an interview with a Polish television program called Uwaga!, Sara's mother, Olga Sharif, recounted the harrowing experience of seeing her daughter's lifeless body.
She vividly described one cheek appearing swollen while the other side showed signs of bruising, a memory that remains etched in her mind even when she closes her eyes.
In 2015, Ms Sharif separated from her husband, resulting in Sara and her older brother living with their father since 2019 based on a ruling by the family court. However, Ms Sharif's visitation rights gradually diminished over time despite initially being equal to those of her husband.